So, I guess maybe I do have one symptom... I tried to pee on the digital this morning, hoping it would turn positive.. but I keep having to get up to go pee in the middle of the night.. oh well, that didn't stop the test from working... I was hoping this was a good sign.
I got my blood work done first thing.. I was there by 7:25 am... a little on the late side...
My nurse didn't call me until after 2pm.. Crazy to keep a girl waiting.. but when she called it was good news: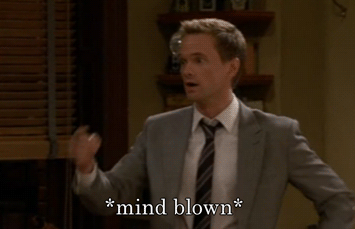 90!
So, now I just need to keep all of this happiness until Thursday which is Beta #2...
Woohoo!!!